Few Quotes
From our Clients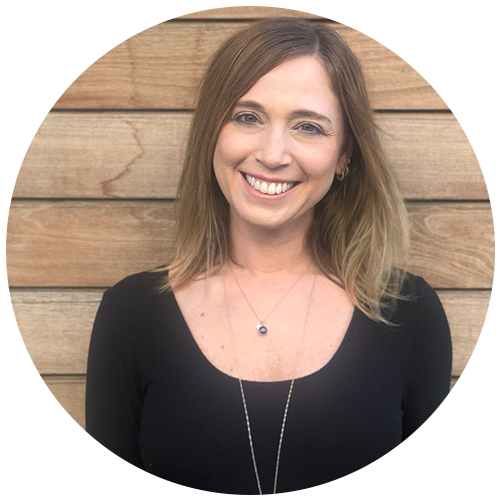 It's always a pleasure to be lashed by Essence because they make time for me with my busy schedule. I've been going for almost 2 years and always leave satisfied & glam. They know what style will look best on my eye shape and I always get compliments. I no longer feel the need to wear make up as much, just wake up ready to go.
Christina C
Customer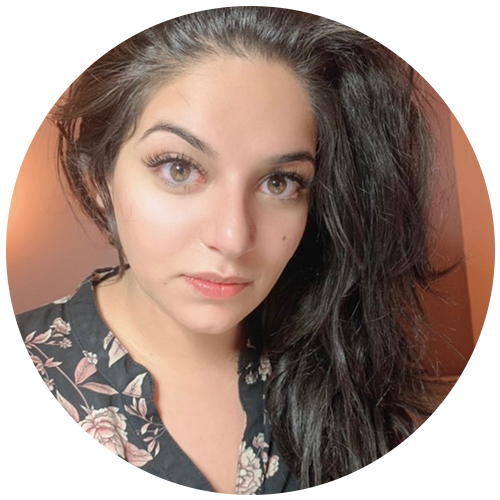 Essence is the best!!! They put my lashes on super quick and they always come out perfect and last for weeks! Michelle is also super sweet and friendly. You will not be disappointed!
Alisha K
Customer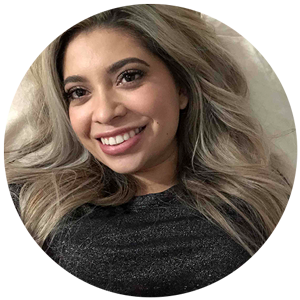 Essence is absolutely amazing at lashes. I have been going for almost two years now and they never fail me. I've had eyelash extensions on and off for years but I've been consistent now with Essence because of the amazing job they do. I prefer a more natural look and Essence accomplishes that while still making them look full and worth the value. I always get compliments on them!
Kelly L
Customer